DFG-funded research project, 2018-2021
This research project investigates the restructuring of time in US-American modernity. A new understanding of time has been identified as an elementary facet of technical, scientific, and industrial modernization at the turn of the 20th century in the USA. Large parts of the epoch's artistic output seem informed with the desire to come to terms with the modern temporal imperatives of acceleration and synchronization, and to gain command of the conditions of contingency, alienation and heteronomy. The project explores the period between 1880 and 1920, and thus engages with the peak period of the emergence of a largely commercialized mass culture and of trans-Atlantic artistic and literary avantgardes. Both areas of cultural expression figure as intricate parts of a larger socioeconomic terrain of increased productivity, and both are intimately affected by overarching time regimes and disparate experiences of time. The project plans to gauge modes of mass cultural and artistic time management that have been largely ignored in the established critical scholarship.
The project argues that the cultural work of modernity consists to a large extent in efforts to relate (rather than pry apart) the divergent dynamics of a regularizing (industrial) chronometry on the one hand and personal experiences and needs on the other. While past research has highlighted cultural responses to modernity that either radically reject or enthusiastically embrace the conditions of acceleration and synchronization, the present proj mediate these extremes (with a deliberate emphasis on the 'mediality' of this process). Instead of capitalizing on modernist practices of subversion or resistance, the project epitomizes the practical facets of modernity, its capacity to appropriate a multiplicity of time regimes and experiences into manageable and navigable 'personalized' entities. Formal modes of contraction and abbreviation play a seminal role in this sector of modernist articulation.
The project engages exemplarily with three emergent media forms that have been identified and that identified themselves as instrumental in the expression of a modernist aesthetics and its temporality: early narrative film, early newspaper comics and the periodical press of the day. All of these forms respond to the exigencies of temporal constraints and to the imperative of acceleration by emphasizing their own formal brevity or their modular structure. By investigating parallel strategies of presentation in media that are commonly associated with different cultural spheres, the planned project intends to cast a different light on the period as a whole. It thus contributes to current efforts of challenging established ideas of periodicity and epochality.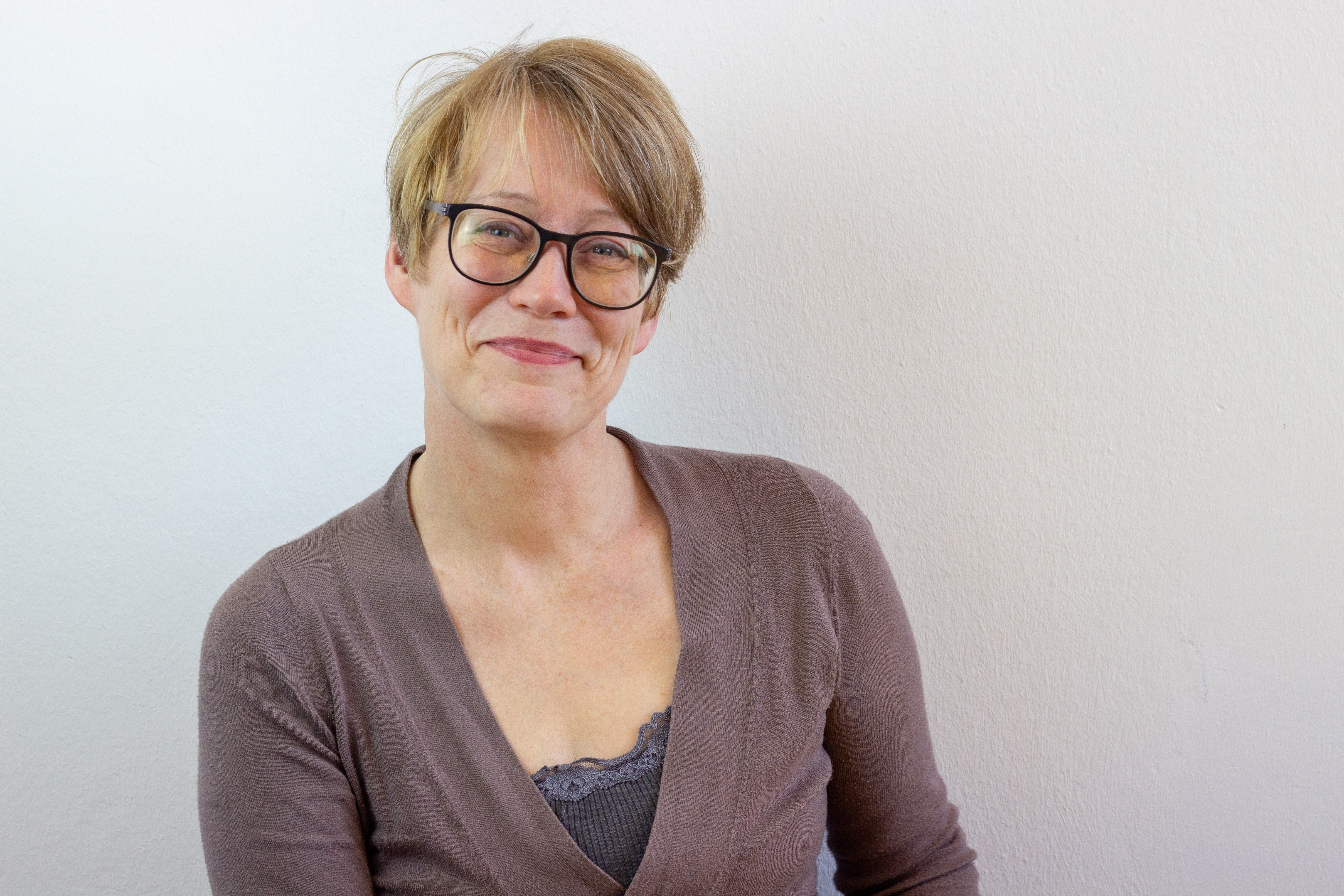 © Felix Brinker
Prof. Dr. phil. Ruth Mayer
Professors

Office hours
Wed. 10:00 - 11:00 just in the lecture-free period
Please arrange an appointment
Address
Königsworther Platz 1
30167 Hannover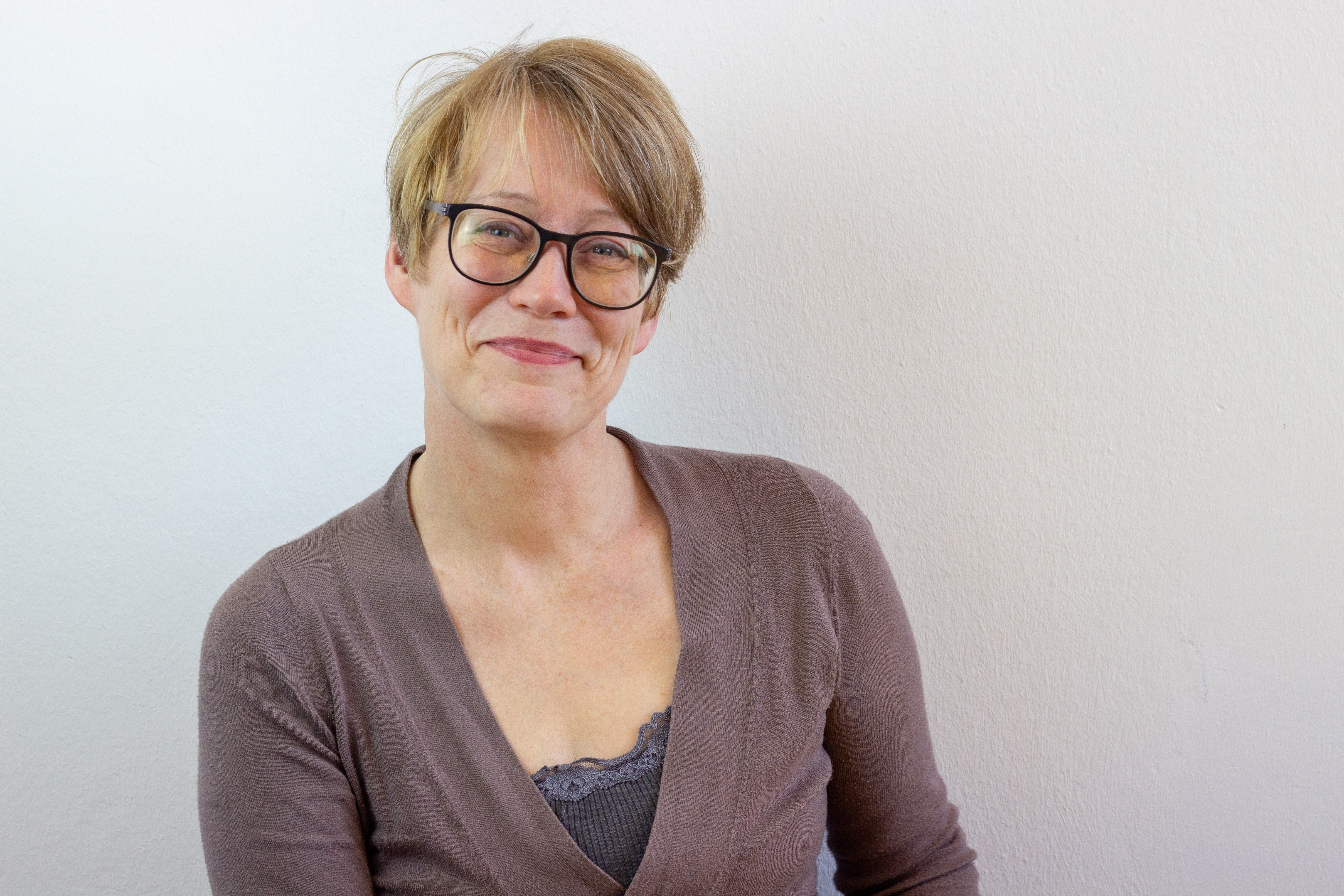 © Felix Brinker
Prof. Dr. phil. Ruth Mayer
Professors

Office hours
Wed. 10:00 - 11:00 just in the lecture-free period
Please arrange an appointment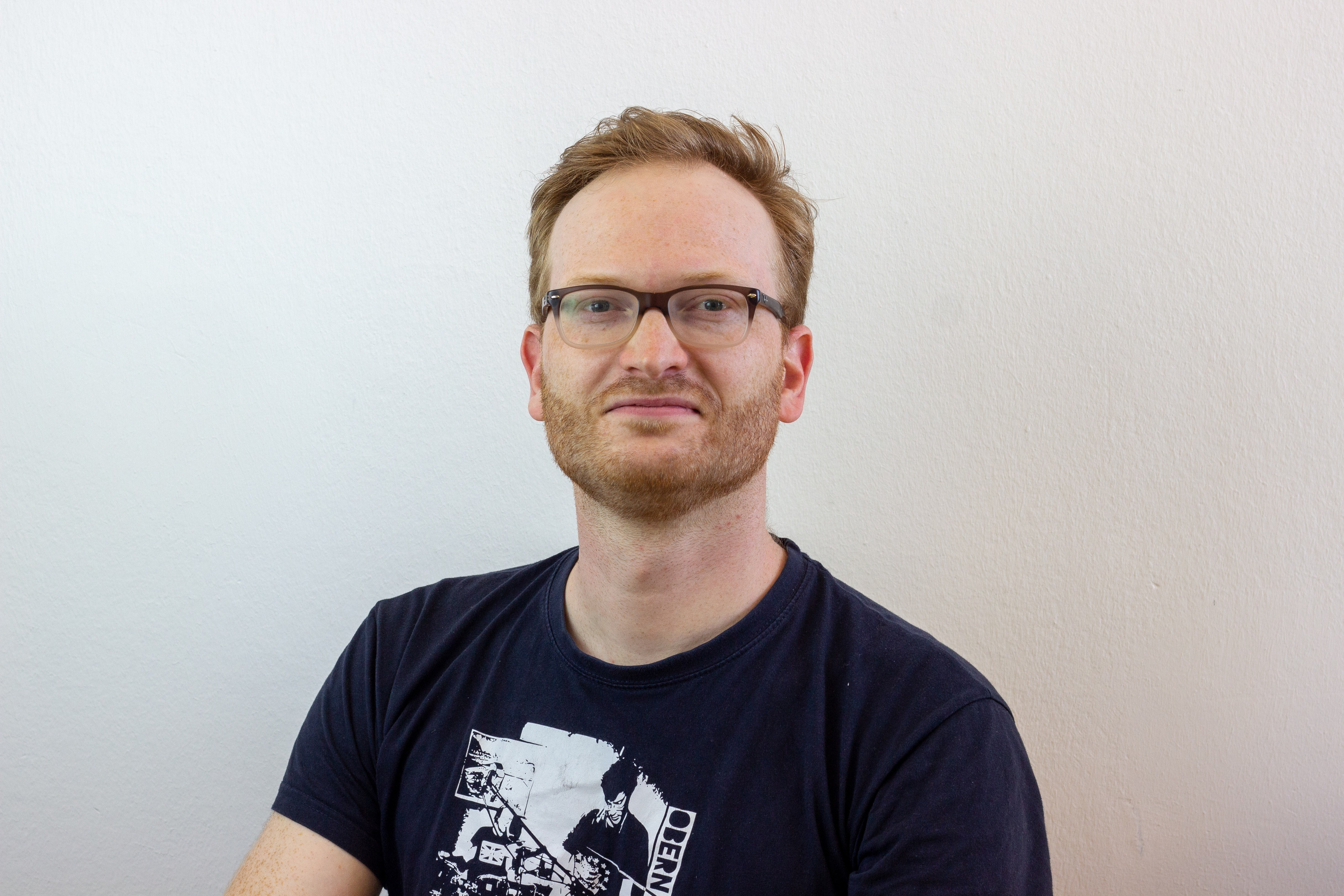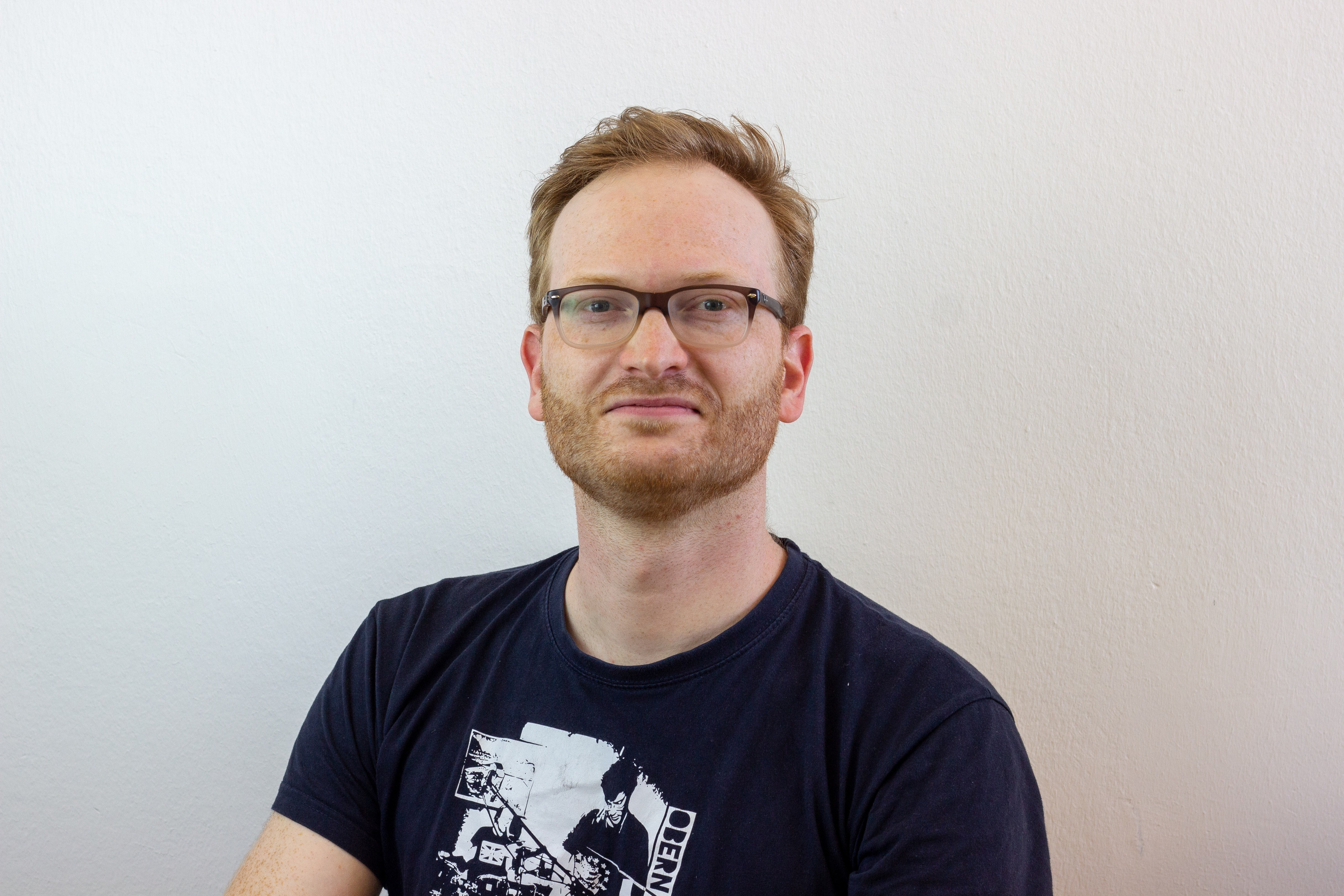 © Felix Brinker
Dr. Felix Brinker
Representatives for research staff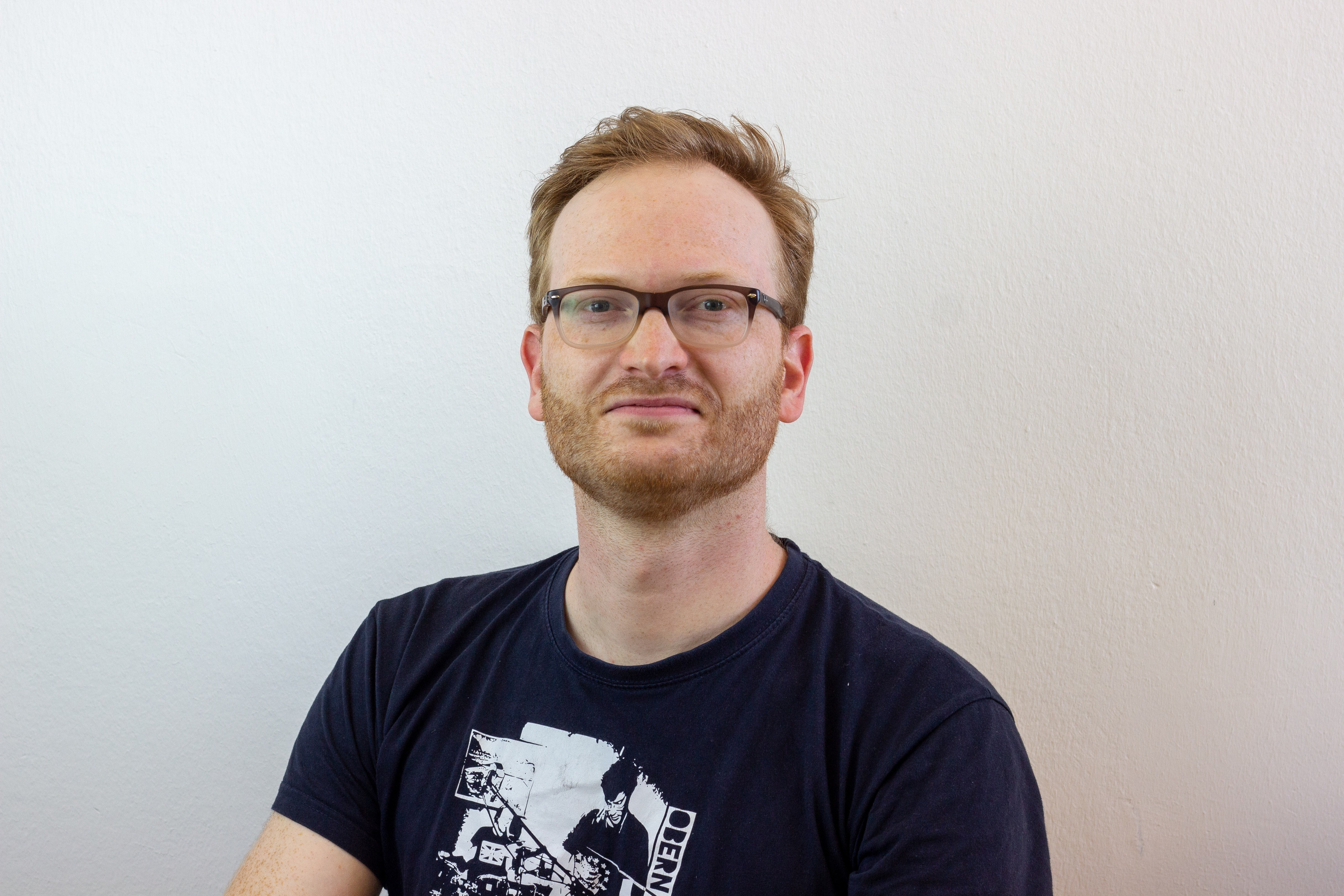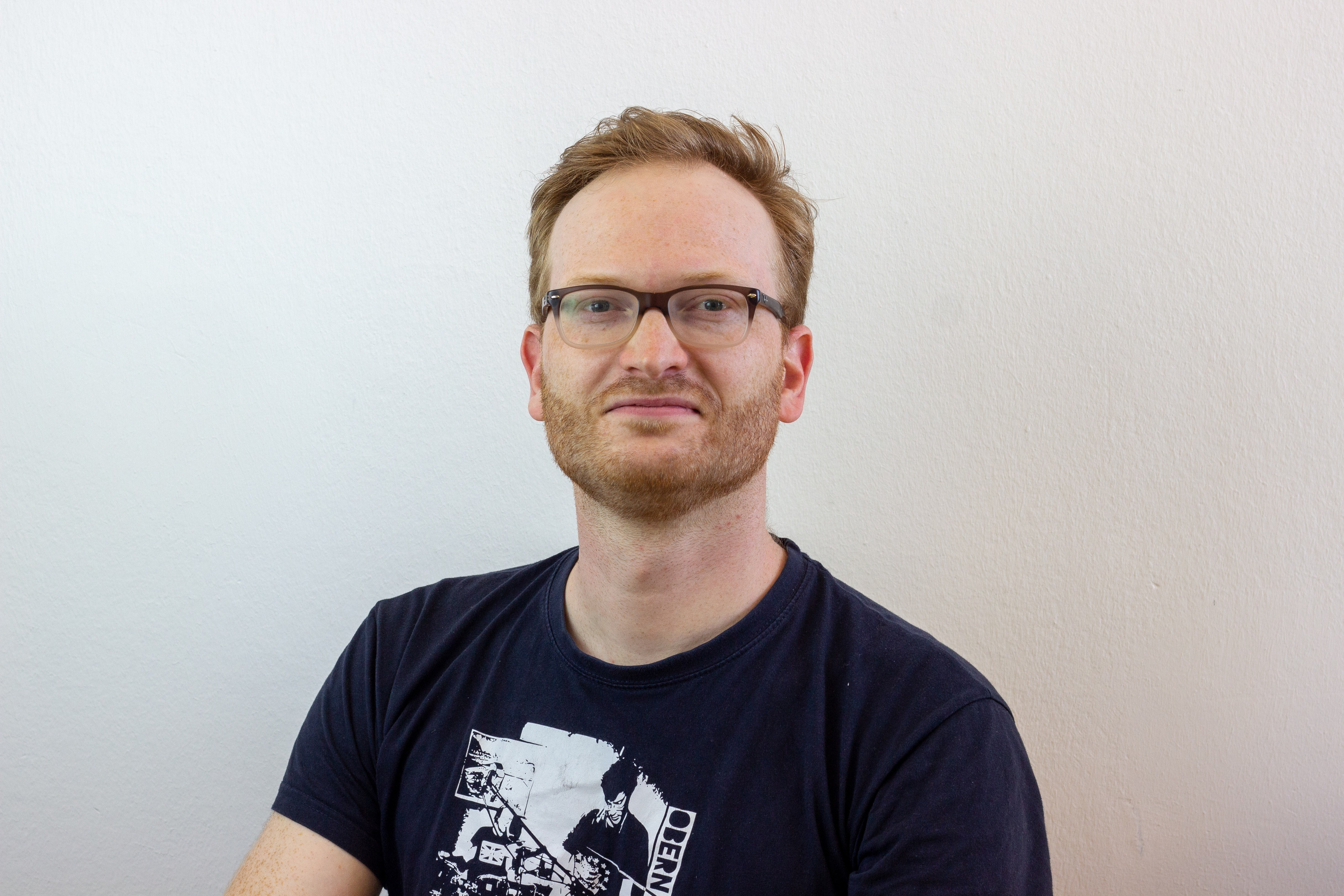 © Felix Brinker
Dr. Felix Brinker
Representatives for research staff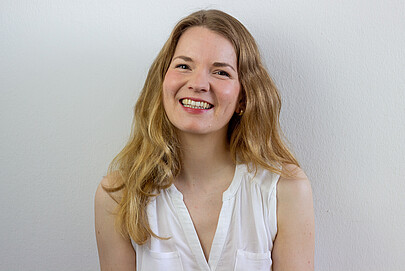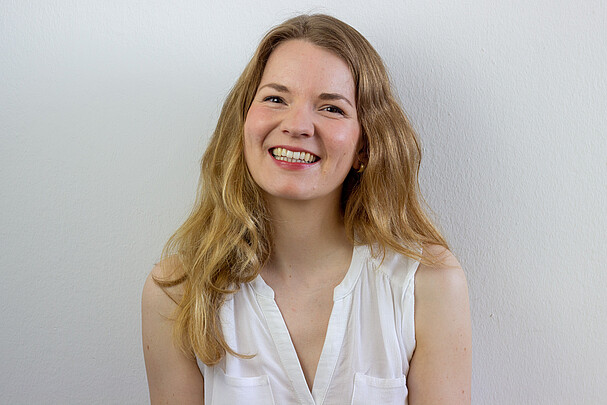 © Felix Brinker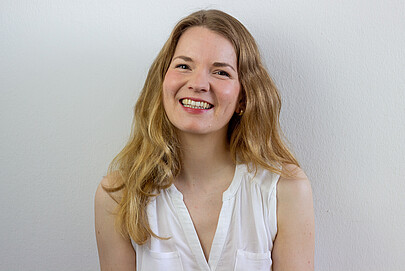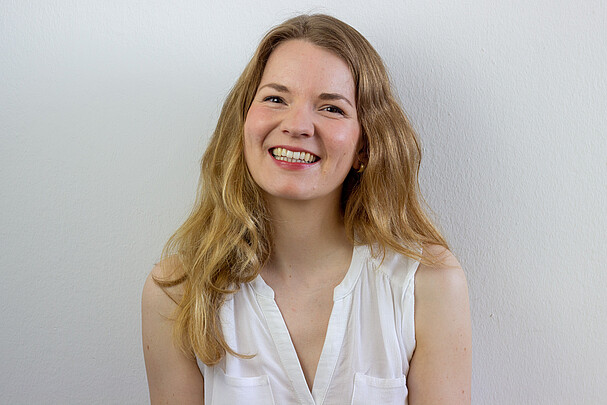 © Felix Brinker