DFG-funded research project, 2020-2023
This project explores US-American mass culture of the early 20th century with a close attention to their trans-Atlantic circulation and repercussions. It responds to the fact that the big dance revues of the 1910s and 20s gained emblematic significance for industrial modernity at large. The correspondences between these hyper-organized entertainment formats and the system of Taylorized mass-production are obvious, and constituted an apt point of departure for numerous theoretical approaches to mass culture from the 1910s onward, culminating, arguably, in Siegfried Kracauer's compelling concept of the 'mass ornament' formulated in 1927. What Kracauer and other critics before and after recognized as a core signature of modernity, is addressed by this project as the aesthetics of multiplication. This means to regard mass culture not primarily as the engine of transformation and outbidding that it indubitably also is, but to focus on a mass-cultural productivity that seems purely mechanical and imitative. In contrast to seminal recent theories of mass culture that emphasized pluralization and diversity as its core principles (Makropoulus), this project aims to valorize and reassess the creative potential of multiplication. In doing so, it also responds to the tendency to juxtapose a 'good' (subversive, diverse, plural) popular culture and a 'bad' (repetitive, mindless, complacent) mass culture and to tacitly assign this juxtaposition with gendered attributes. Significantly, together with its attendant factors of excess, accrual, and growth (rather than progress), multiplication is often characterized as a feminized quality. It perpetuates and simultaneously complicates the assessment of mass culture 'as woman' (Huyssen). The project will branch out in three subprojects.
The first subproject will be concerned with the manifestation of the aesthetic of multiplication in the overlapping creative spheres of variety and film in close recourse to female agency—dancers, actors, directors, writers, and characters who all make use of ornamentality in ways that cannot be captured in terms of commercial streamlining or totalitarian cooptation. Subproject two will look into the multiplicatory agency of modernist body cultures and trace them from their unfolding in the arena of sport, gymnastic and dance into modernist experimental poetry. The third subproject will engage with the evocative potential of body images in photography and graphic culture on the one hand and the medium of the modernist scrapbook on the other. All three subprojects will explore material that has up to now been afforded little scholarly attention and correlate these readings with reassessments of seminal texts of mass-cultural criticism of the early 20th century.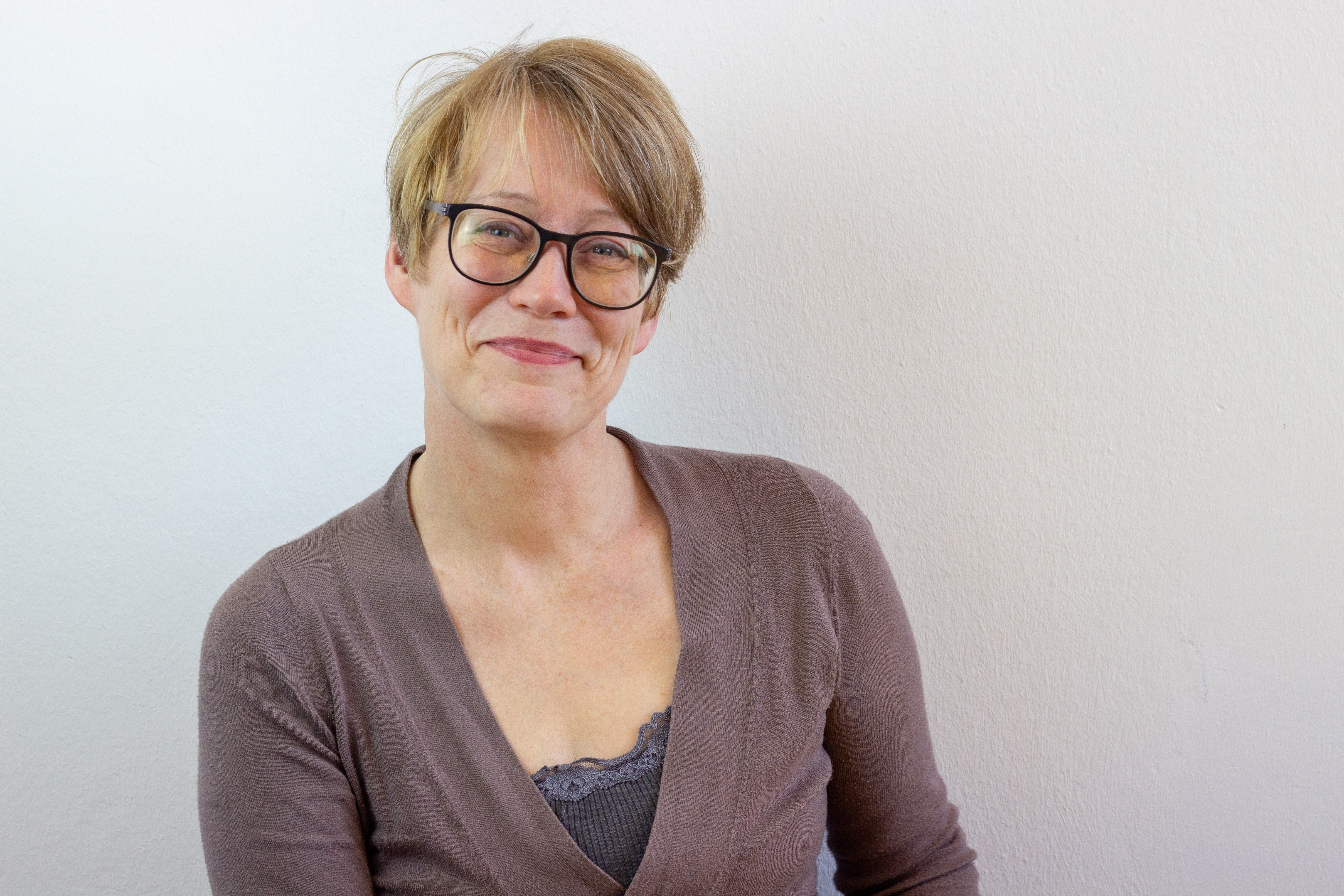 © Felix Brinker
Prof. Dr. phil. Ruth Mayer
Professors

Address
Königsworther Platz 1
30167 Hannover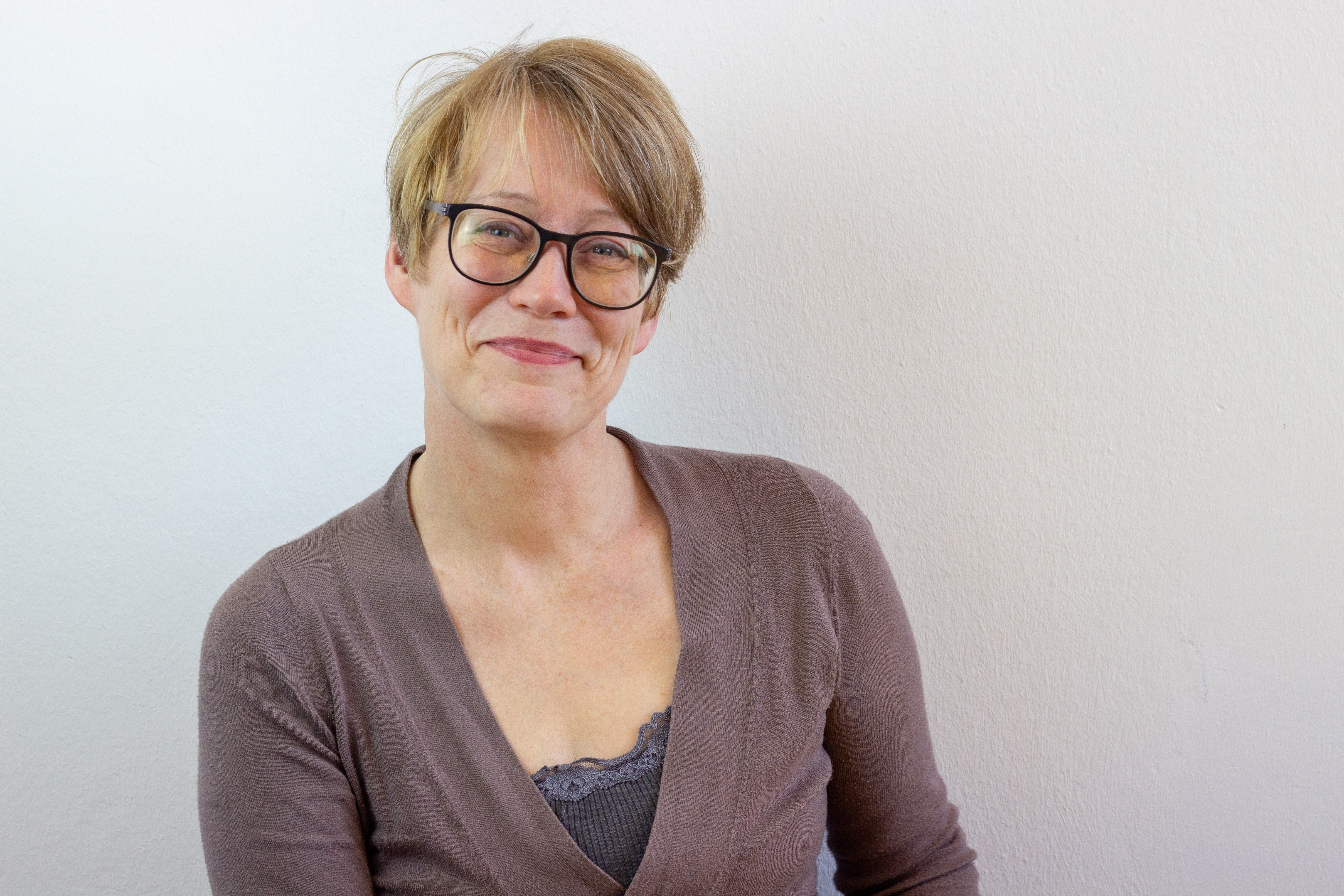 © Felix Brinker
Prof. Dr. phil. Ruth Mayer
Professors